Process Understanding Promotes Task Efficiency!
A large part of my background is business process modelling. I have consulted and trained organisations internationally, commented on the first BPMN standard, have sat on an expert panel at QUT in Brisbane, Australia and was featured recently in a Process Pioneers podcast.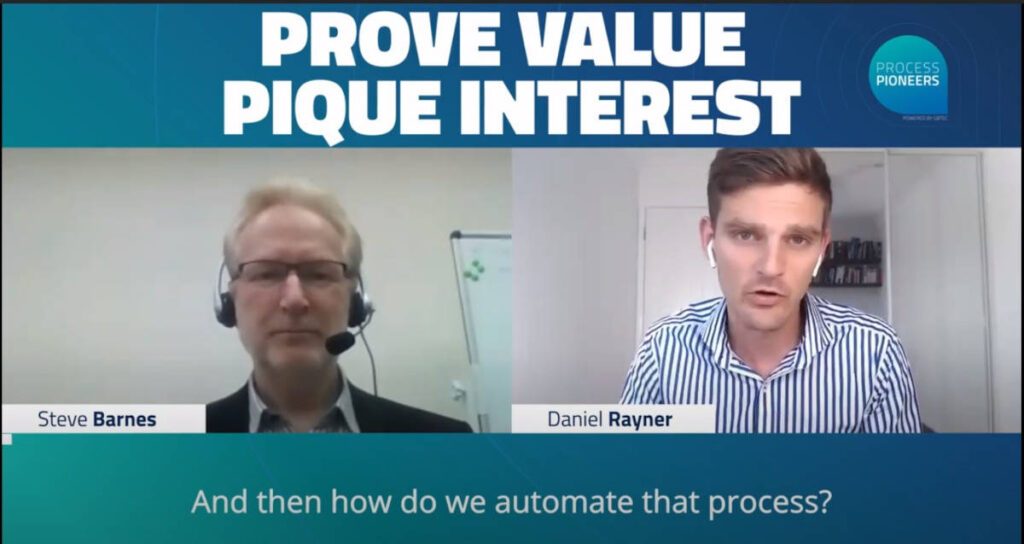 I use BPMN to not only define business processes, but to also socialise them and use them for training, I link the activities in BPMN diagrams to tasks in apps,giving bot a personal/role context and a holistic organisational context to boost team understanding, morale and productivity. I also help reduce errors and increase organisational efficiency.  
I would be pleased to assist your organisation. call the Proces Expert on +61 423 311 839.