Having a business process management background, I've looked to pin down my own processes as much as possible. One venture I've defined processes for is Four Foot Fotos, a Ballarat based pet photography business I run with one of my daughters. I've had a recent windfall: the Ballarat International Foto Biennale invited me to do dog photography in the Bridge Street Mall in Ballarat on a number of Fridays and Saturdays; just before the COVID-19 virus hit. 
This is obviously fun; but how to manage it?
Streak CRM for Gmail to the Rescue!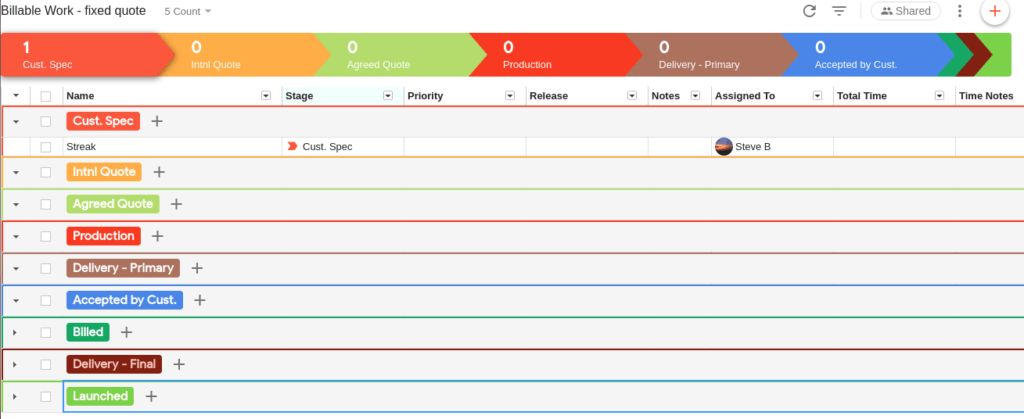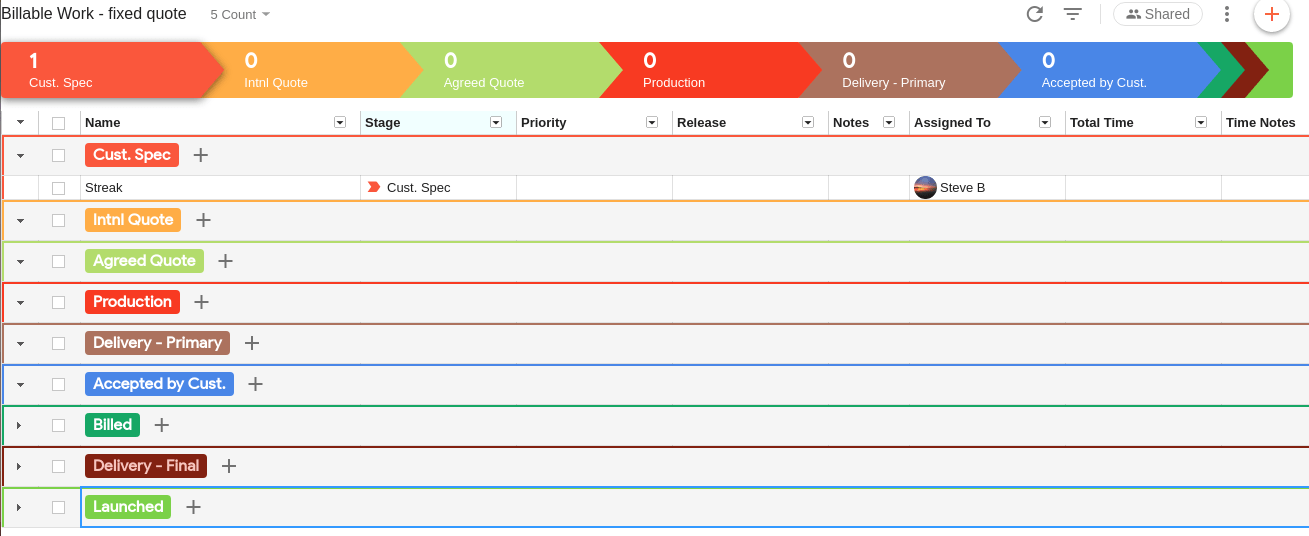 Streak CRM for Gmail is a wonderful process oriented CRM tool that sits right inside Gmail!
It has allowed me to set up the stages of the workflow; to assign a customer to ht efirst applicable stage, and then move the customer through the process as I relate to them: via email, in person, over the phone – in any way!
Streak CRM for Gmail is really easy to use and will make your mass of emails for a product or service into a well controlled, well documented, process driven system, AND you can creates multiple processes in order to manage all your main activities.
Just follow this Streak CRM for Gmail link  to see more and sign up for a trial; and if you decide to go ahead, The Process Expert is available via video call and screen sharing to help you set up your processes the best way!